It's been a fantastic year of travel and photography, and while I hope 2018 is even better, I wanted to go back and share my absolute favorite photos from 2017! Each one has its own story, its own setting and is wrapped up in wonderful memories. Enjoy taking a look back with me below!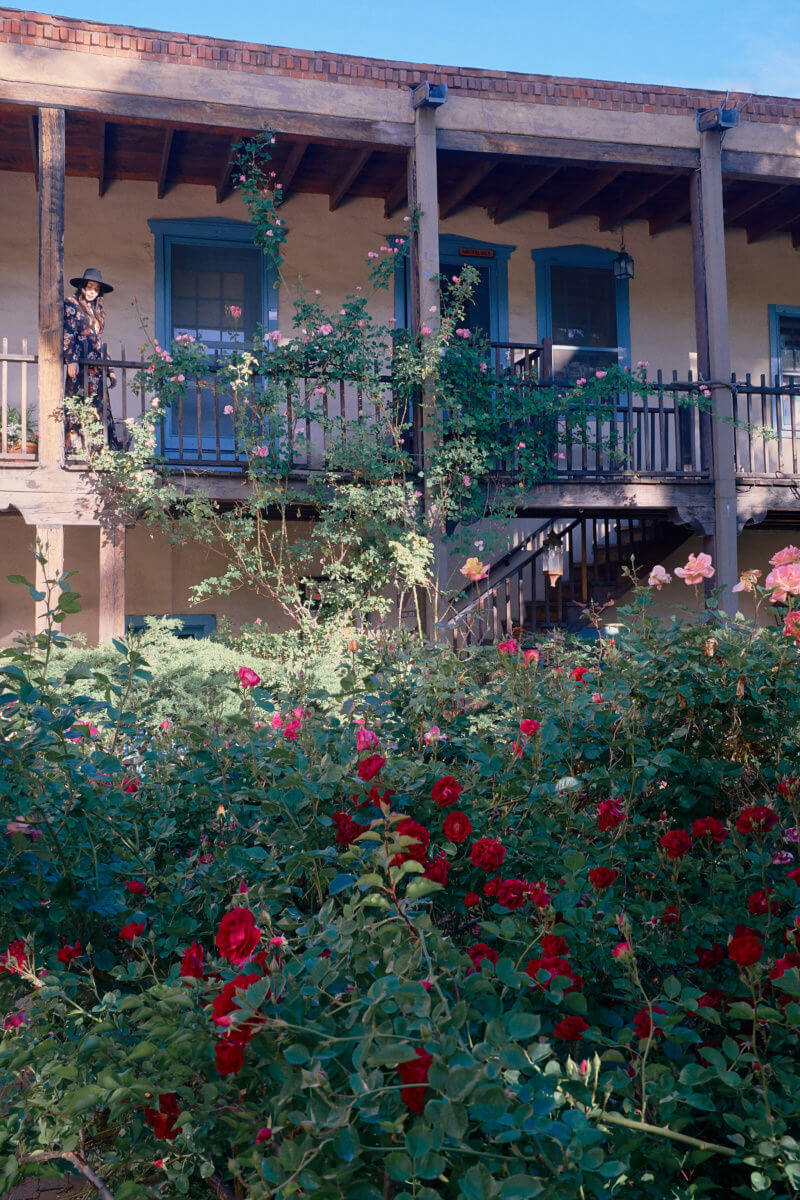 Phew! And there you have it: my favorite photos from the year, all in one place! I still can't believe this is all from the last twelve months – what a ride! It's been such a great year for expanding my creativity, confidence, and finding joy everywhere I go, and I'm looking forward to pushing myself even further in 2018!
Do you have a favorite photo from this past year? Share with me in the comments below!