I'd be lying if I didn't admit all our traveling was catching up with me. From a generally unhealthy diet on the go (burgers and pizza, albeit from healthy-ish restaurants) and a lack of exercise unless you count walking, my body is beat. So beat, that I've had my first migraine in three months. While I'm thankful for all the travel (obviously) and happy to enjoy myself, the crash is always terrible, particularly when it comes in the form of a three day headache. So after a few days in a moderately catatonic state (it took me 30 seconds to recall the word "state"), I'm coming out of the haze, purging the bad travel habits, and looking forward to our last trip to the season.
We'll be heading abroad again soon, but it's a trip that I've been waiting for two years for: our honeymoon to Japan!  Yay! I will be sharing it all over on Instagram, and I'll also be collecting stories and photographs to share here on the blog as well. I still have a ton of fun posts from Jackson Hole, including a go-to itinerary (my most requested yet!). Hopefully it will help you plan your own trip to that magnificent place they call Wyoming.
In the meantime, I am fully celebrating fall! Lately I've been taking time to notice each time the wind blows, each breeze sending colored leaves fluttering down from the trees. I'm enjoying the fresh, crisp air after so much heat and humidity from the summer. And today I'll be picking out pumpkins and spending some time celebrating my father's birthday in the Hudson Valley at my favorite under-the-radar restaurant.
And I'd like to share my love of fall with you too, even if it hasn't made it to you yet or it's already snowing where you live. So below are a few downloadable phone backgrounds! Just save them to your photos, then go to Settings > Wallpaper on your phone to change the image to a cozy fall image. Feel free to share, or simply just enjoy looking at them.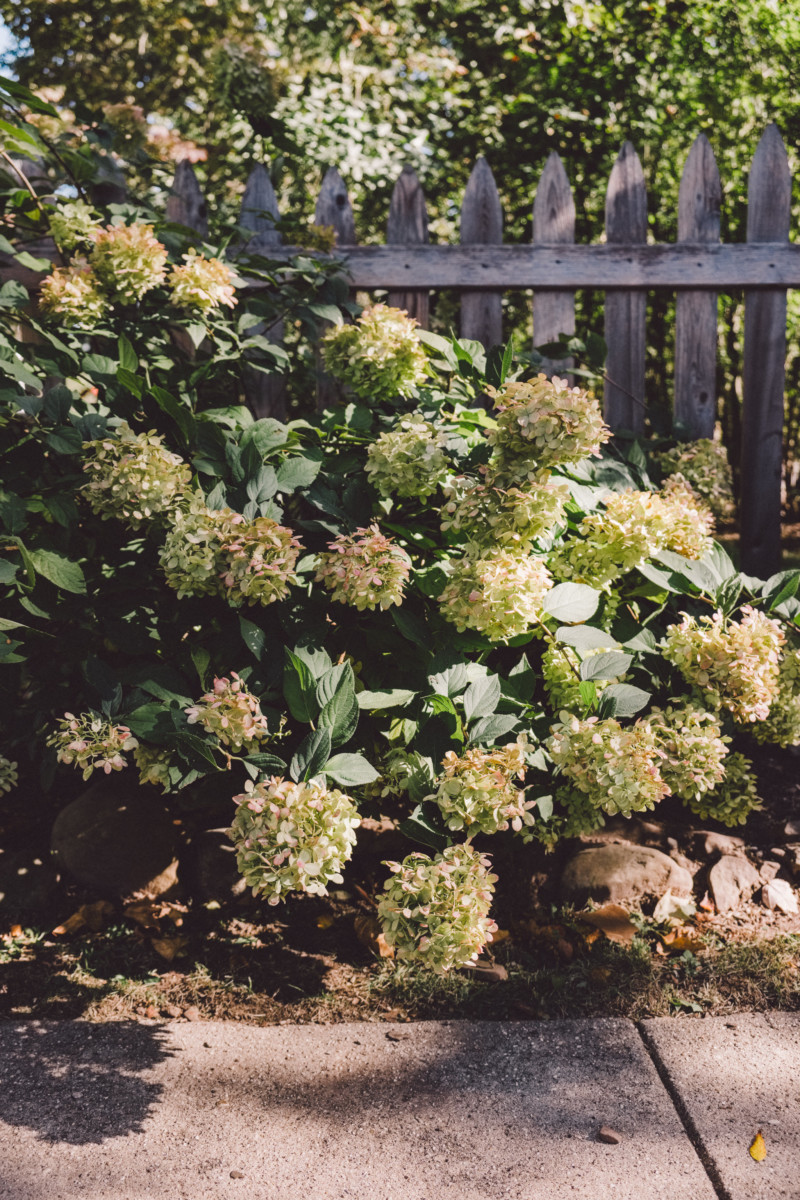 Hopefully these set your weekend off right and in the mood for a cozy, autumn retreat. Happy fall!
What are your favorite images of the season? Share with me in the comments below!