I'm kind of a hotel junkie, so much so that if I could live in a hotel, I probably would. Eloise's life seems like the perfect existence to me: the comings and goings of new people, friendly staffers, someone to make your bed every morning – it all just seems pretty great!
But motels…motels are another story altogether. There's no gilded lobby with concierge, they're not known for their amenable staff, and the bed may not even be made when you get in! So, unless it is the beach vacation the weekend after senior prom, I'm not digging them. But when Tablet hotel put out this article about restored motels, my eyes glossed over as I imagined a motel experience other than the one from Psycho. I envisioned a new kind of Mid-Century, motor inn bliss that mashes the old with the fabulous and new – all for a reasonable price.
Check out some of the particular places I'm hoping to stay:
The Brentwood Hotel
Saratoga Springs, New York
My father always tells us the story of the time we went to Saratoga Springs to watch my Aunt dance ballet at a festival. We were little, it was the height of summer, and the hotel had no air conditioning. The trip didn't last more than a few days when he realized accommodations at home were significantly better. So when I saw this motel, I thought of exactly the opposite of that experience! This hotel would probably have to make me leave.
Check out more about The Brentwood Hotel here!
The Native Hotel
Malibu, California
Malibu is pretty close to perfection, and while I'm a drowner, not a surfer, you can still catch me soaking in the sun and curling my R's like a real Californian.
Find out more about The Native here.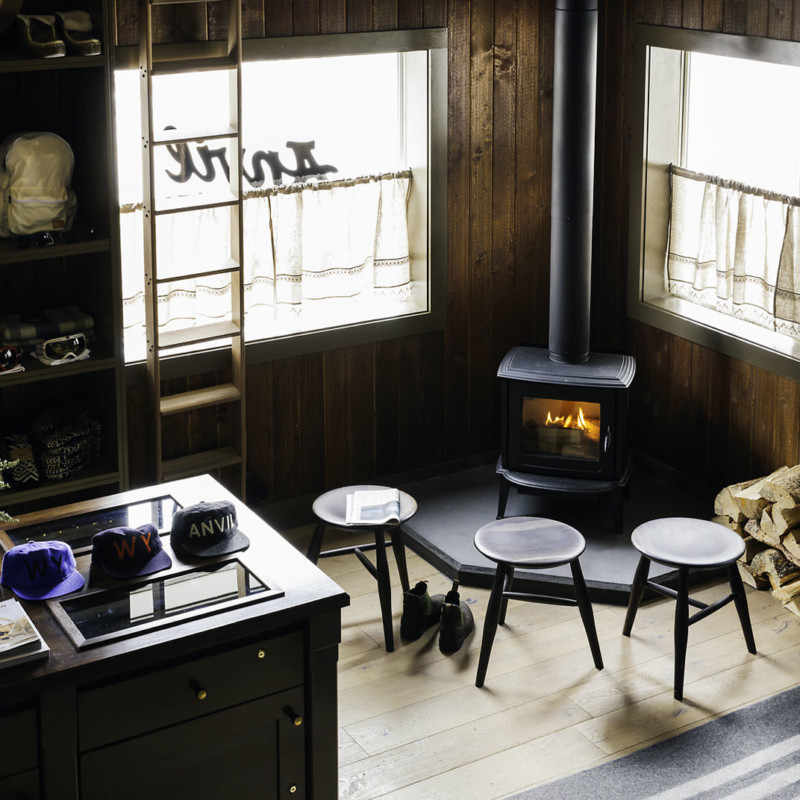 Anvil Hotel
Jackson, Wyoming
I've shared this one before on this 6 Links, but I feel like the more times I imagine myself there, the more likely I will get to visit it!
Check out the Anvil here.
Hero Beach Club
Montauk, New York
I may have to bribe Jon to get over to the Hamptons, but the wrestle would be well worth it for that view!
Read about Hero Beach Club here.
The Verb Hotel
Boston, Massachusetts
Boston is home to the place that gave me the first taste of boutique hotels: XV Beacon, so it's only fitting that I should try out a few other sweet spots in Bean Town. Did I mention it's the city where Jon and I fell in love? Just another reason to visit!
Check out more about The Verb here.
The Graham & Co.
Phoenicia, New York
I'm hoping to make this hotel our first stop during the summer! It's near the gorgeous Catskills (a place Jon loves to hike and camp), which makes it the perfect place for both recreation and relaxation. I love a good trip to the woods, but doing it in style is always better!
Book The Graham & Co. here.
Honestly, there's no end to my lust for travel and beautiful hotels, so while my list could go on, I'll end it there to keep you from daydreaming all day of places to go. Now excuse me while I start planning my next getaway!
Do you have any favorite hotels you like to stay in? Share with me in the comments below!
All images courtesy of Tablet Hotels.